Sugar Integrate:
A Four-Part Webinar Series
Sugar Integrate enables your business to integrate CX processes and data with other applications quickly.
In this four-part webinar series, we're going to be introducing you to the basics of Sugar Integrate "101", all the way through learning how to use Sugar Integrate for CRM Migrations, and more. 

Register once to receive recordings of all four sessions!
When: All sessions at 11:30 AM PT
May 20th

June 10th

July 1st

July 22nd
Presenters: 
Various FayeBSG Team Members

Matt Marum, Director, ISV Alliances, SugarCRM

Rod Martinez, Product Marketing Manager, SugarCRM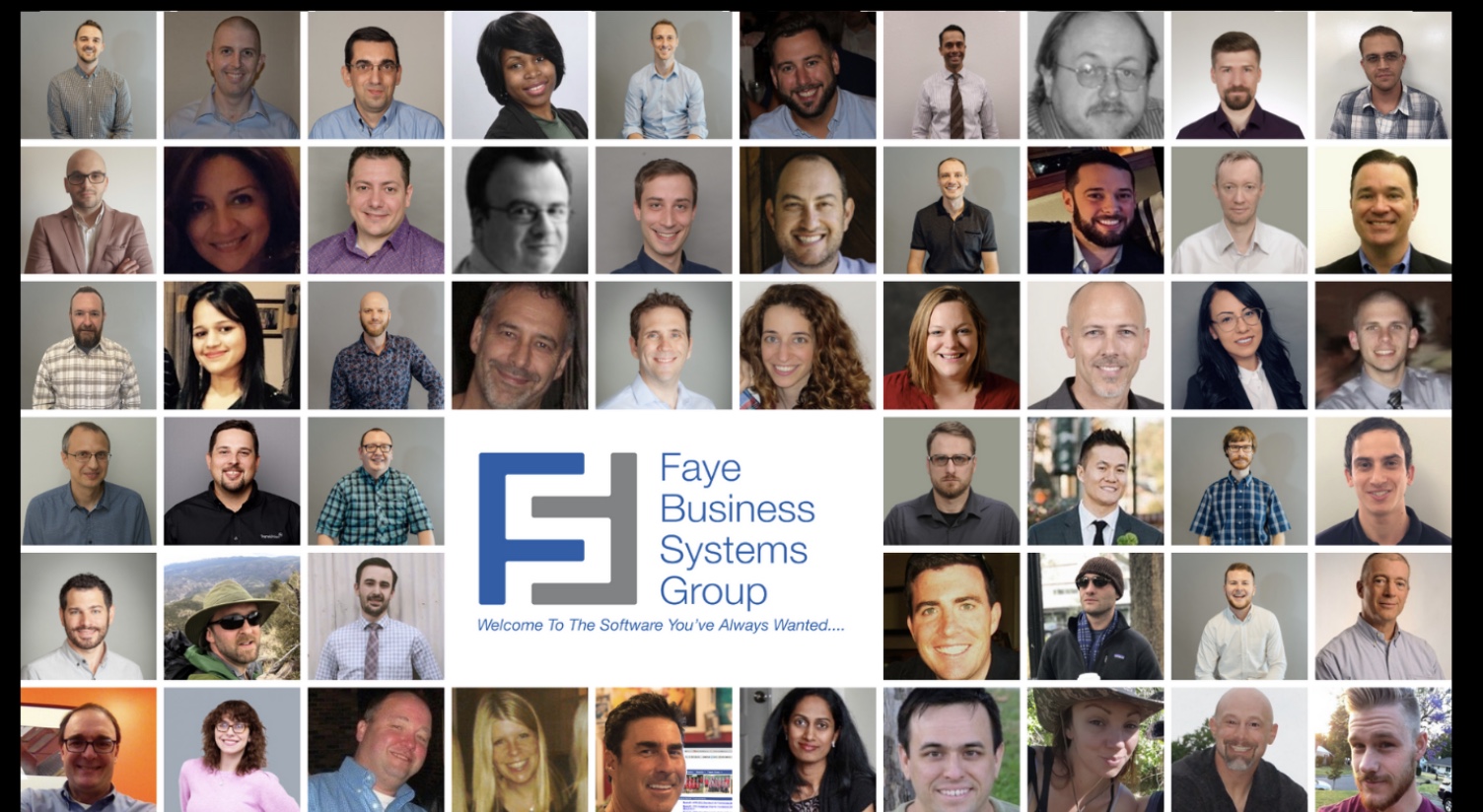 An Intro to Sugar Integrate! Get up to speed on the newest product from SugarCRM. 
Best practices in using Sugar Integrate. Learn how to integrate processes, manage integrations and maximize efficiency. 
Sugar Integrate and ERP; learn the benefits and features of connecting ERP systems to Sugar.
Sugar Integrate and Migrating CRMs; CRM migrations are a big deal! Learn the in's and out's of using Sugar Integrate for migrations.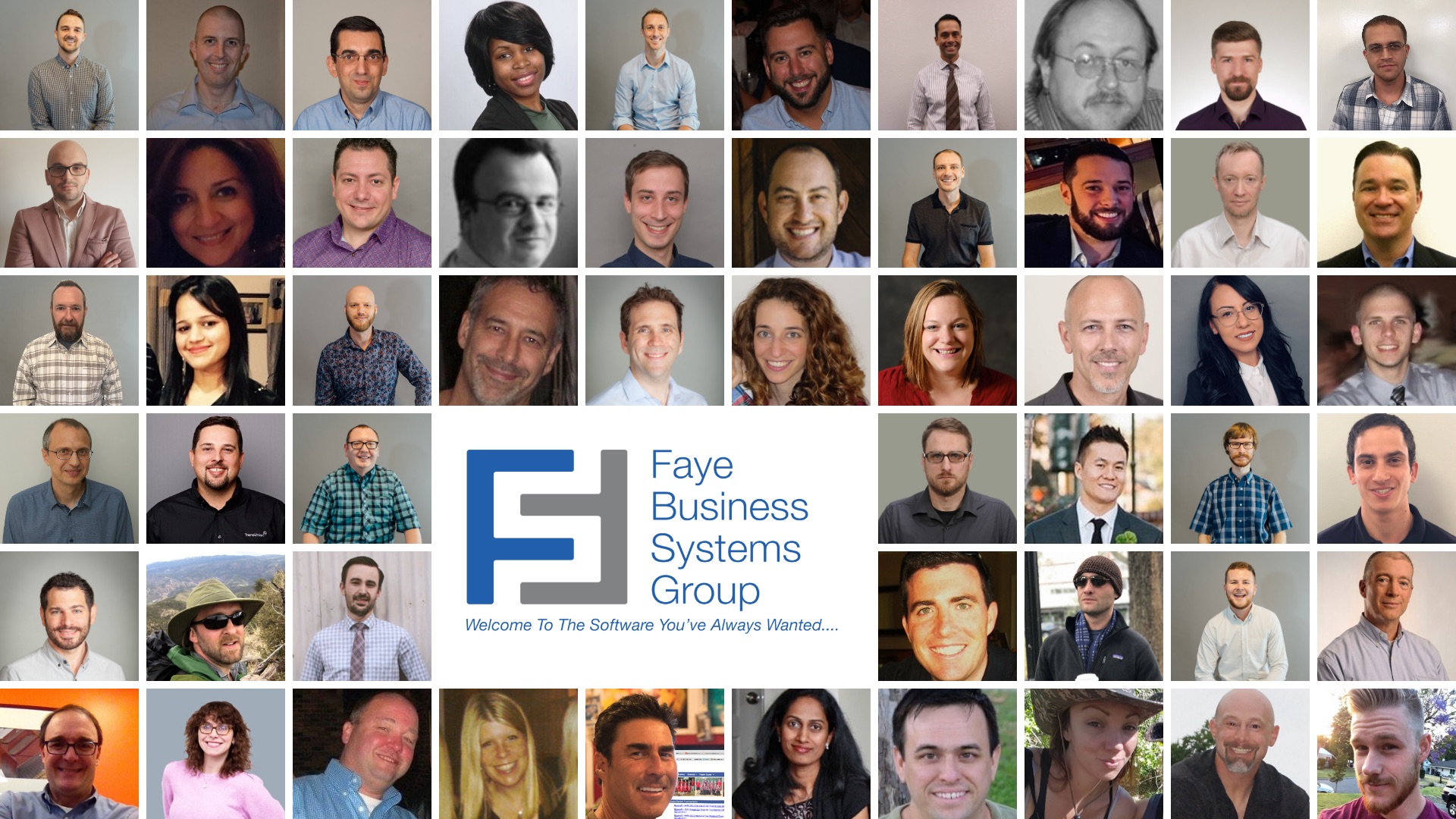 FayeBSG is a global technology company that helps companies grow by successfully creating, customizing, implementing, and managing industry-leading customer experience, CRM, and ERP software platforms to meet ever-evolving business needs.
 As a SugarCRM Elite partner and awarded the 2020 SugarCRM Global Reseller of the Year, FayeBSG is also a leading partner with Sage, Zendesk, Ytel, Hubspot and a variety of custom software solutions. 

FayeBSG is known for their SugarCRM integrations with Sage 100, Quickbooks, NetSuite, Acumatica, Intacct, Constant Contact, Authorize.Net, Hubspot, Ring Central, Box, Jira, Ytel, and more. Services include project management, software implementations, consulting, training, custom development, and support. 
 Specializing in software implementations for a variety of industries, FayeBSG has customized successful CRM, ERP, and Marketing Automation platforms for a variety of mid-market and enterprise businesses.
For more information, please visit www.fayebsg.com.